Membership Renewal
MCPA has much to offer as a member of our community.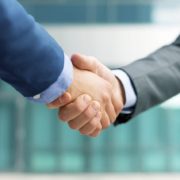 Thank you for renewing your Membership in MCPA.
Our members shape our organization and we are proud to offer services to advance our profession!
To Renew your membership follow these simple steps:
Select the appropriate membership level to renew.
Complete and submit the Renewal Application form.
Make your Payment
Note: The MCPA Membership Committee will review your payment and renewal form. We will contact you if there are any issues. You will be able to continue your active status and manage your online profile through the Membership, My Account section of our website.